Plumbing
Toilets, Sinks, & Showers
Serving the Gallup, NM greater area
---
56 Years "SOLID" Experience
Sinks
Toilets
Showers
Floor Drains
Hot Water Heater
Hot Water Jetting
"Laroc Refrigeration also offers plumbing services including repair, installation, and maintenance for many plumbing fixtures in homes and businesses."
Sinks
---
If your kitchen or bathroom sink is clogged, leaking, or the water pressure isn't right, we can clean, fix leaks, and make adjustments to the pressure and flow, or install new components to get it working properly again. We also work with industrial wash sinks in restaurants, factories, cleaning facilities, and more.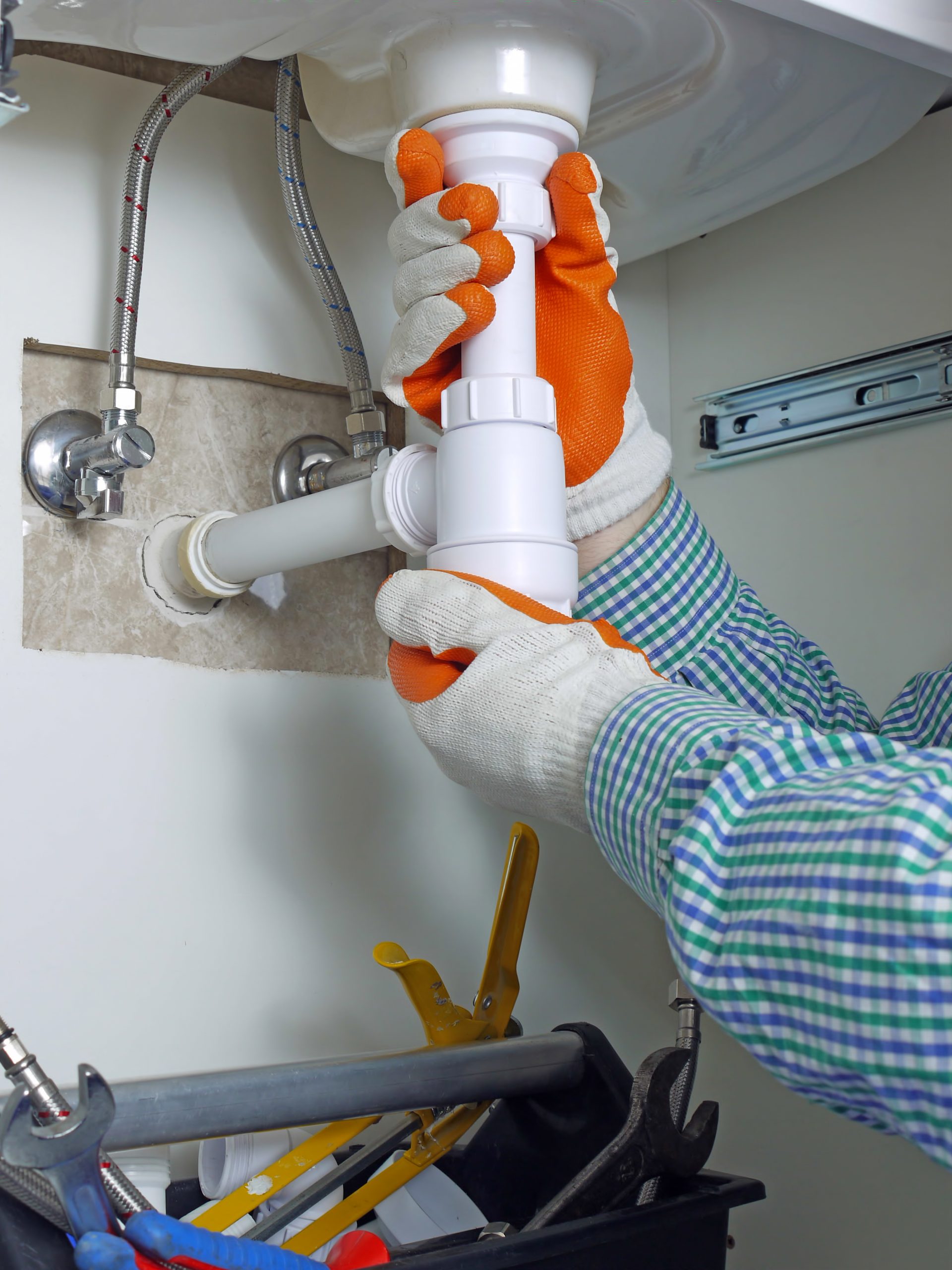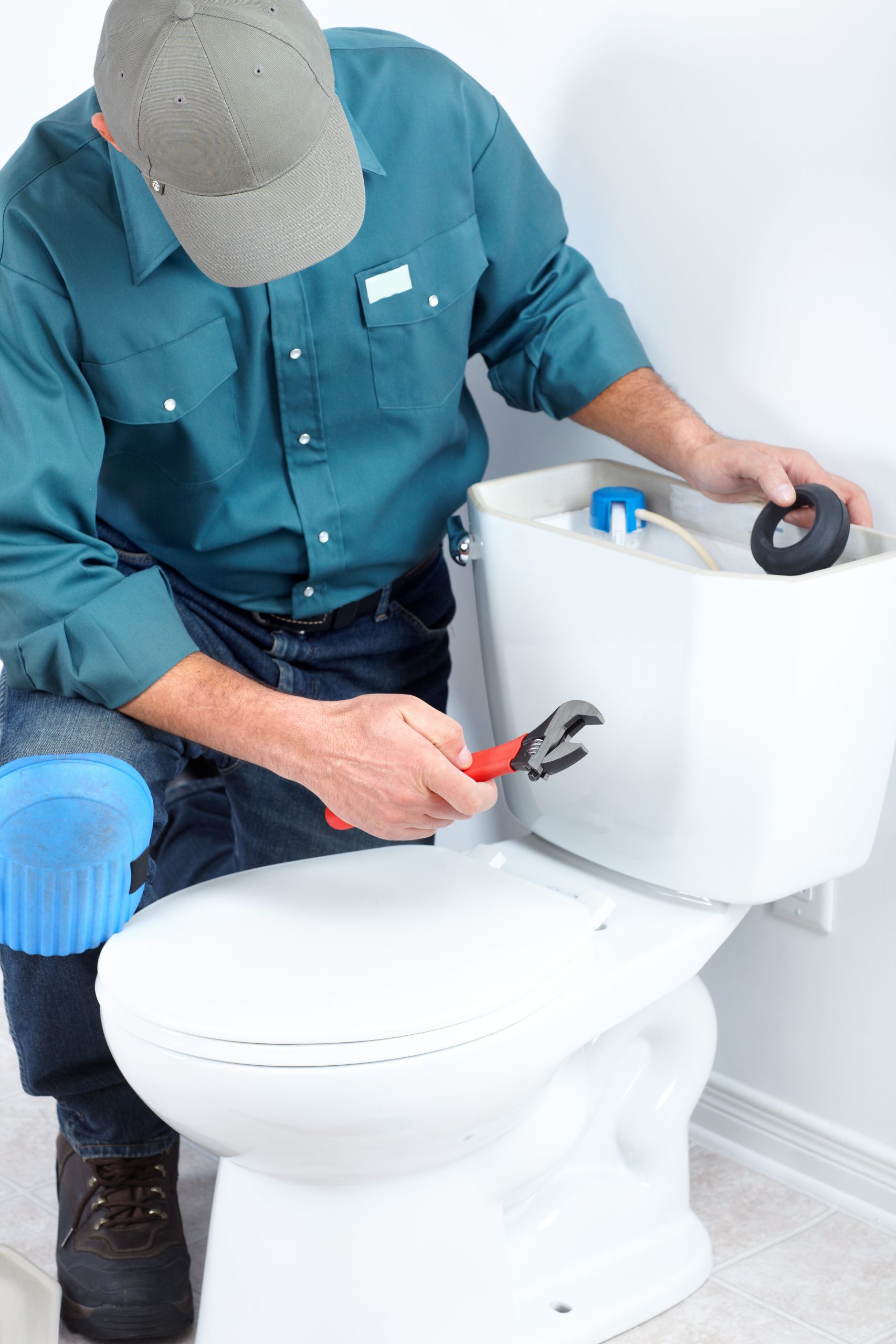 Toilets
---
Over time, toilets can become backed up, run constantly, leak, or stop flushing altogether. Laroc Refrigeration will repair the plumbing in your toilet to get it functioning correctly again and prevent wasting water which will increase your water bill. From home toilets and large public bathrooms with many toilets, we can fix any plumbing problem.
Showers
---
If water is filling up the tub when you take a shower, the faucet is leaking, the water pressure is too strong or weak, or something is blocking the shower head from spraying water, we can help. Our plumbing team will fix problems with your shower to get clean, free flowing water going again and save you money on your water bill. For
gyms, school and work locker rooms, health clubs, hotels, and hospitals, we can get any shower back in working order.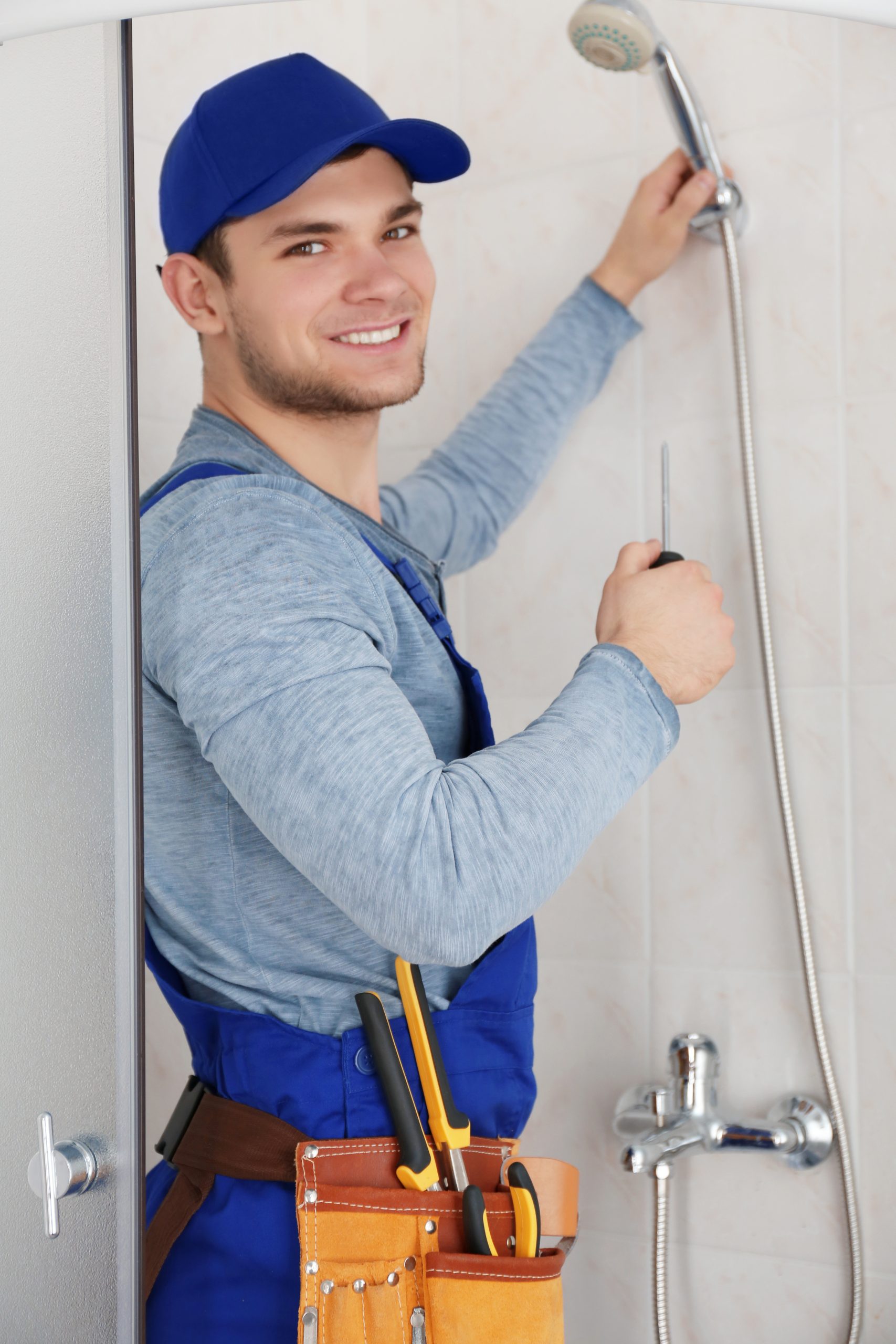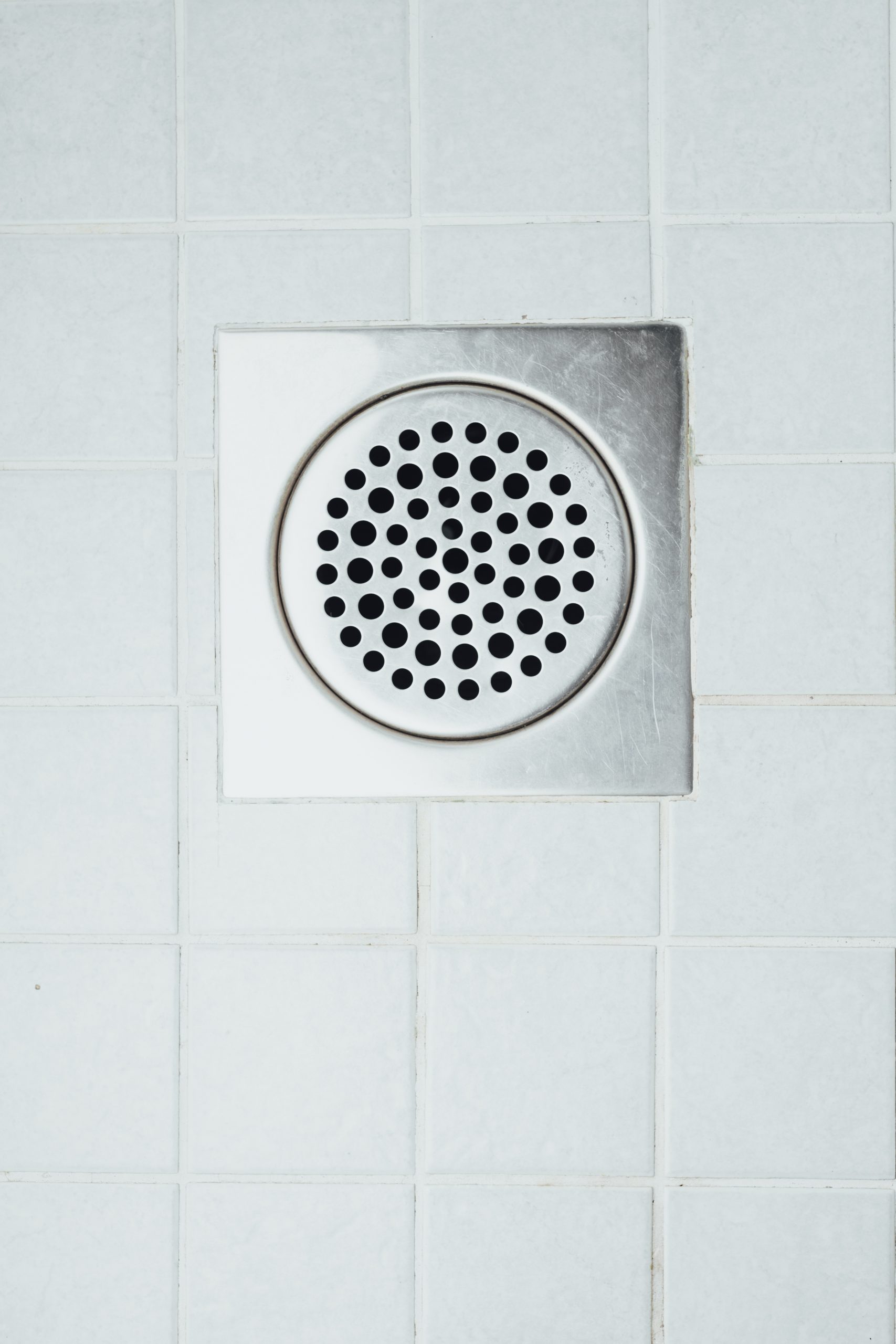 Floor Drains
---
Found in many home basements, restaurant kitchens, car washes, garages, and other business areas, floor drains remove excess water and cleaning substances from areas that get wet from cleaning machinery, doing laundry, etc. When these become clogged, the water will puddle on the floor. If sewage or plant debris builds up underneath the drain, it can slow it down and cause a foul smell. Laroc Refrigeration fixes problems with these drains. We also install new ones and replace them as needed.
Hot Water Heater
---
Laroc Refrigeration services and installs hot water heaters in homes, businesses, and manufactured homes. We also install in-floor heating, commercial boilers, and high efficiency boilers.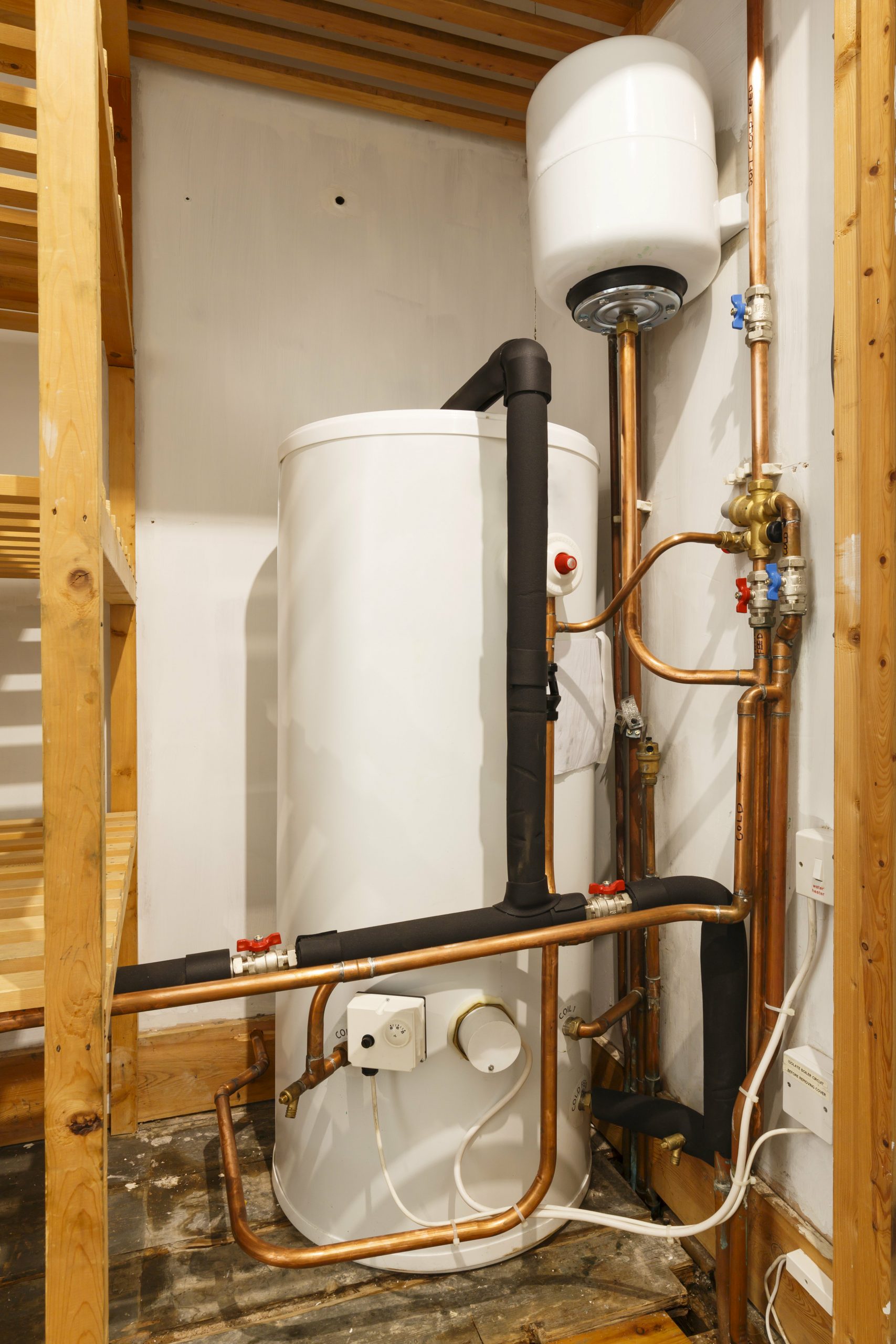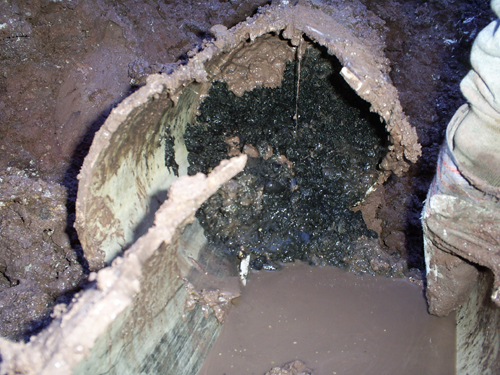 Hot Water Jetting
---
Laroc Refrigeration has the only hot water jetter in Gallup, and can remove grease from sewer lines and automotive oil in garage drains by melting the oil or grease with 180 degree water at the tip of the nozzel. We can also thaw frozen sewer lines. A mechanical sewer machine cannot perform these functions.