Electrical
Installation, Repair, & Service
Serving the Gallup, NM greater area
---
56 Years "SOLID" Experience
Emergency Service
Energy Efficiency
Installation
Repair
Grounding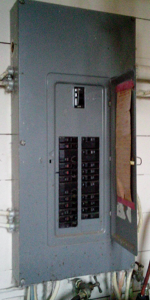 "Laroc Refrigeration is also able to work with electrical components in your home or business."
Installation
---
We can install many types of electrical systems including ceiling lights, circulating fans, mobile home electrical hook ups, and upgrading older homes.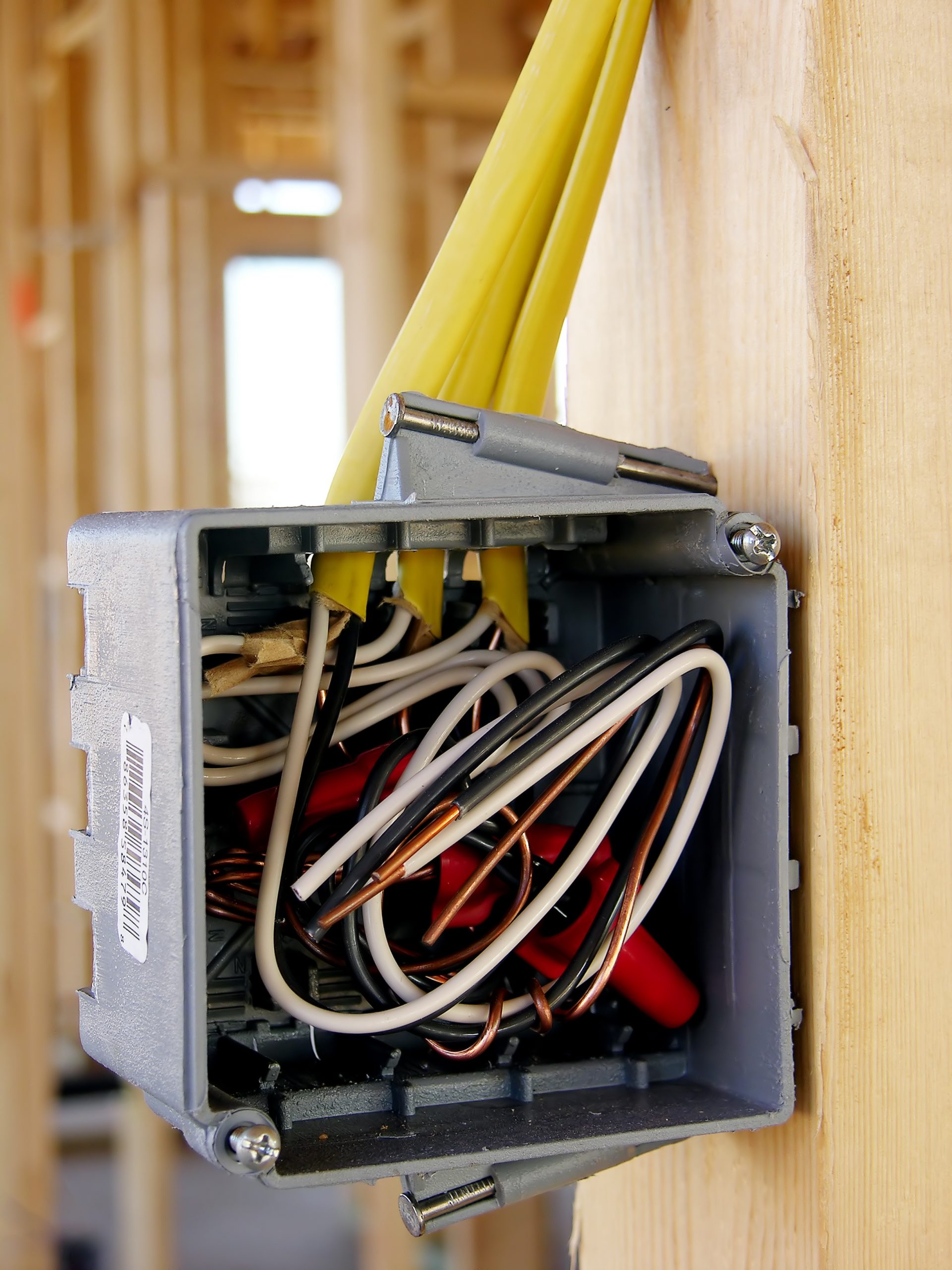 Repair
---
Sitting at home in the dark is boring; sitting in the dark at your business causes you to lose money. We repair major outages from storm damage or bad connections. We also take care of bad wiring that could become a fire hazard. Laroc Refrigeration can also take care of smaller scale electrical repairs such as an electrical short, a broken outlet, or other electrical components that don't work. No matter what your electrical needs are, we will take care of them for you to ensure your home or business can function normally.
Grounding
---
All new appliances, heating and cooling products, refrigeration products, and computers have circuit boards. If you are experiencing circuit board failures and drought conditions, you may have poor grounding. You can call Laroc Refrigeration to ensure you have the proper grounding to prevent future failures.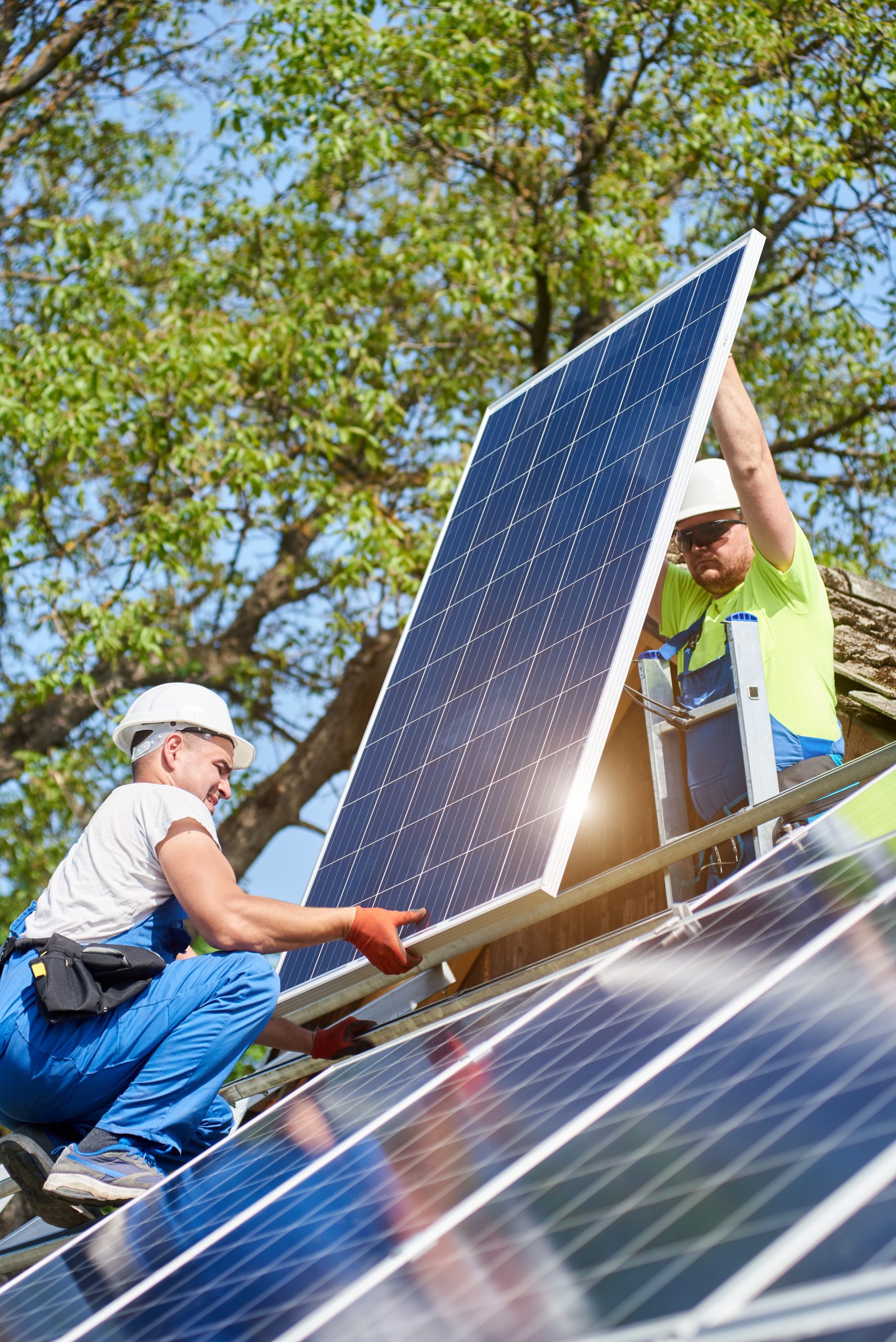 Energy Efficiency
---
Laroc Refrigeration can also make repairs or improvements that will increase your home or business' electrical energy efficiency. We don't want you to pay unnecessarily high bills, so we'll work with you to lower your costs. By replacing light bulbs, updating appliances, and making adjustments to how you use your electricity, you can save more than you think.
Emergency Service
---
Some electrical repairs become an emergency, so when this happens, call Laroc Refrigeration and we will come out to you as soon as possible. This includes immediate fire hazards, outages that affect medical equipment, keeping large quantities of food cold, and other unique situations.
If you need electrical help now, give us a call.