HVAC
Services, Heating, & Air Conditioning
Serving the Gallup, NM greater area
---
56 Years "SOLID" Experience
Services
Air-Conditioning
Gas (Natural & L.P.) – Heating
Refrigeration
Duct Cleaning
Duel Fuel Systems
Sheet Metal Fabrication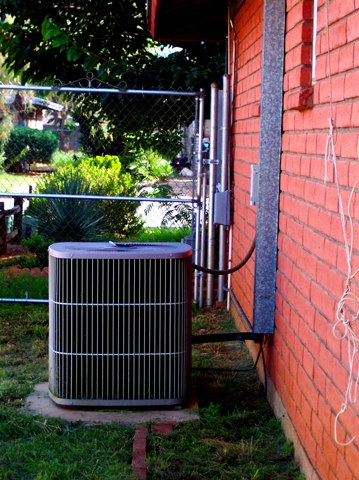 "Laroc Refrigeration offers many HVAC services to home and business owners in the greater Gallup, New Mexico area."
Air Conditioning
---
Few things are more uncomfortable in the summer than malfunctioning air conditioning. Outdated air conditioning units that are not energy efficient can result in energy bills that are higher than necessary. You may have never had central air conditioning, but feel now is the time to experience the benefits. Maybe you're building a new home or business or remodeling and need an air conditioning unit that is up to the task. Laroc Refrigeration takes care of all of these situations with our repair, installation, and replacement services. Laroc Refrigeration has a very structured maintenance procedure. This procedure is to ensure the equipment that we maintain or install meets the manufacturer's recommendations. This will guarantee the home or business owner lower maintenance costs and lower utility bills.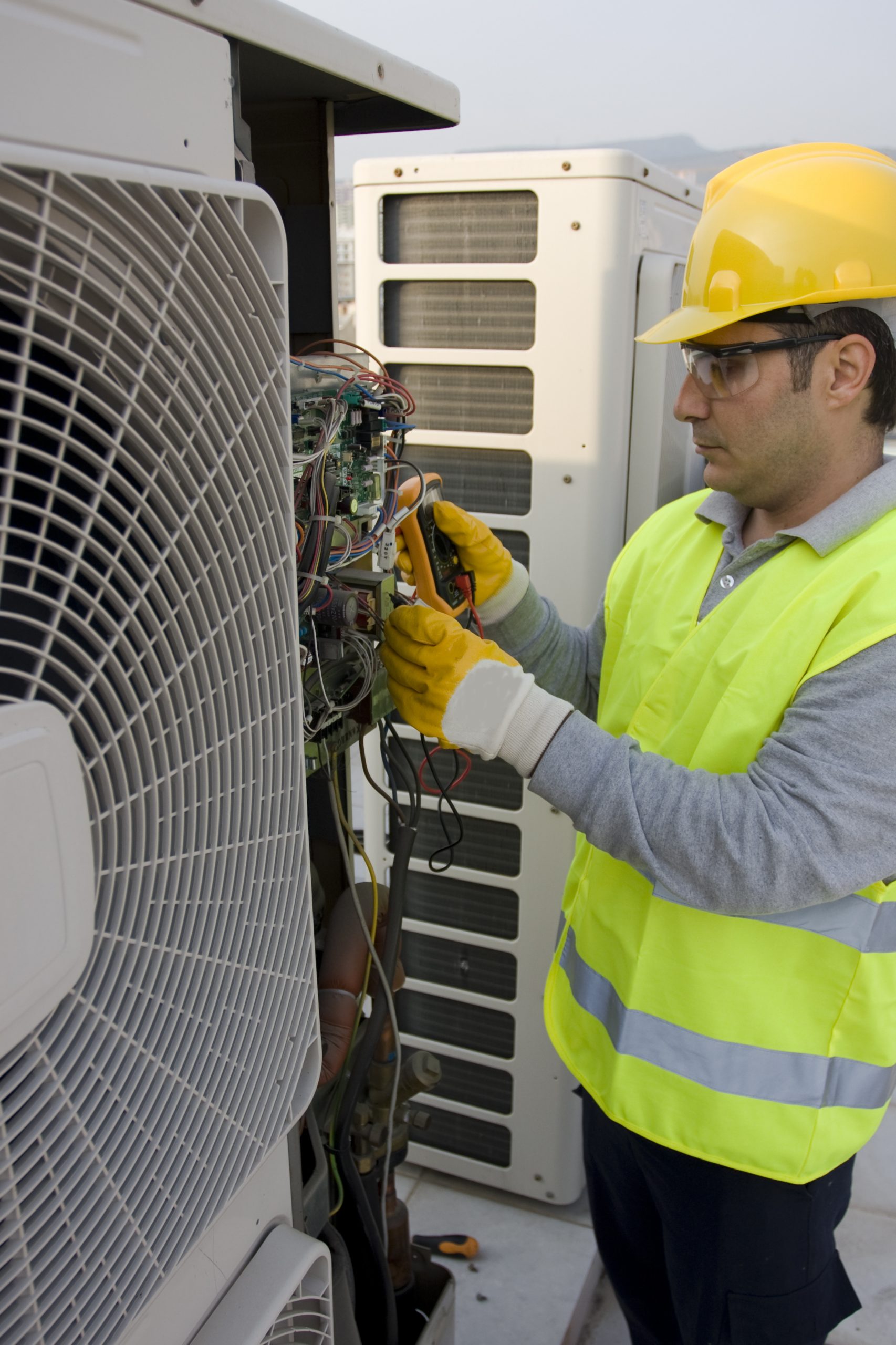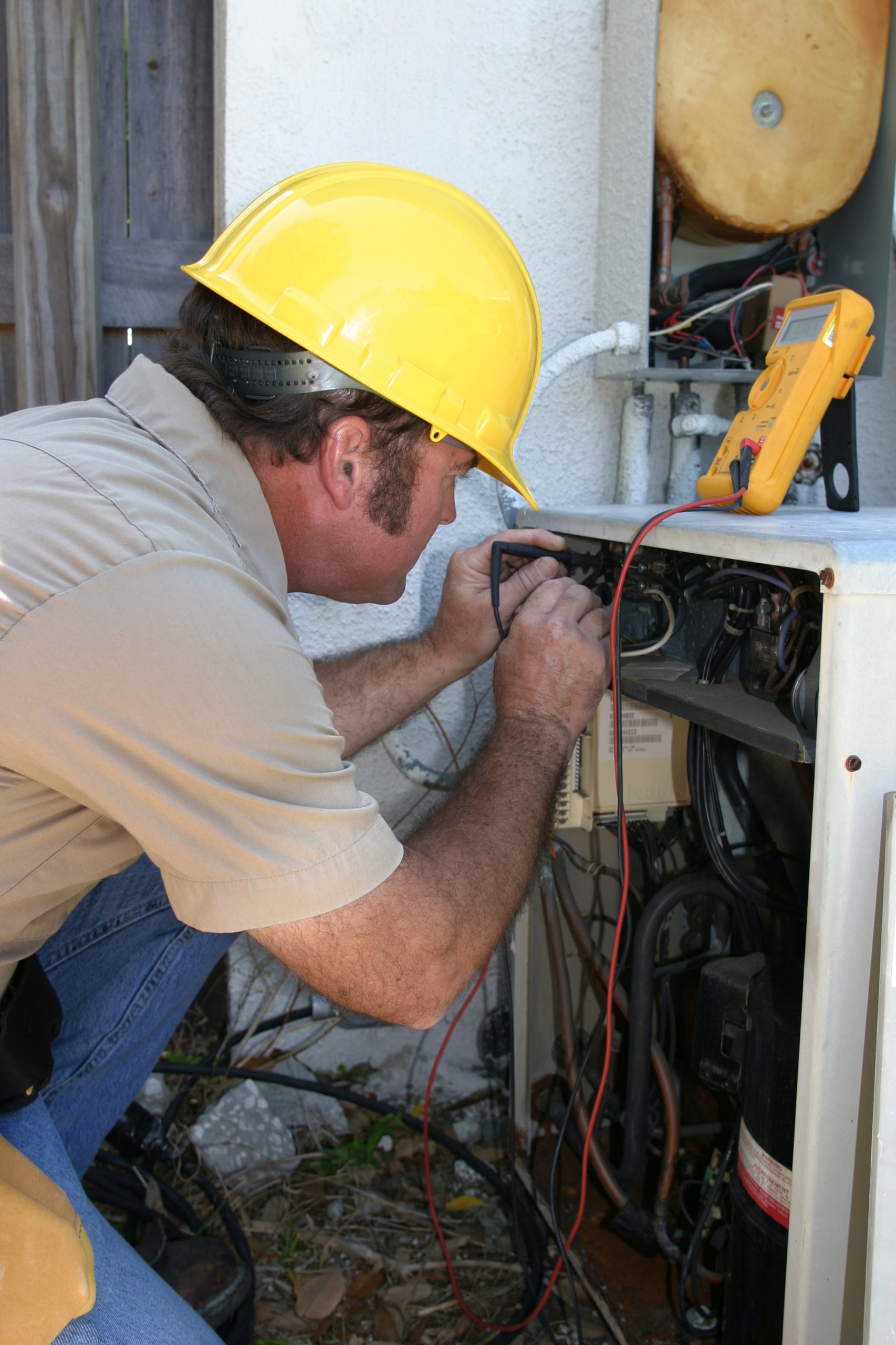 Heating
---
Many people think New Mexico is warm, in the North West part of the state, we can see temperatures as low as -30 degrees. Don't get stranded without it on one of these days or spend unnecessary costs on high energy bills. Call Laroc Refrigeration to repair or install your new high efficiency Daikin or Goodman furnace. If you would like to know how you can make your heater more energy efficient or check for potential problems before cold weather hits, we can do that as well. We will make recommendations and provide products that will improve the function of your furnace and ventilation.
Refrigeration
---
Laroc Refrigeration installs, maintains, and repairs commercial and residential refrigeration systems. We offer 24-hour emergency service and we stock 99% of all fast moving parts to try to and prevent major food losses.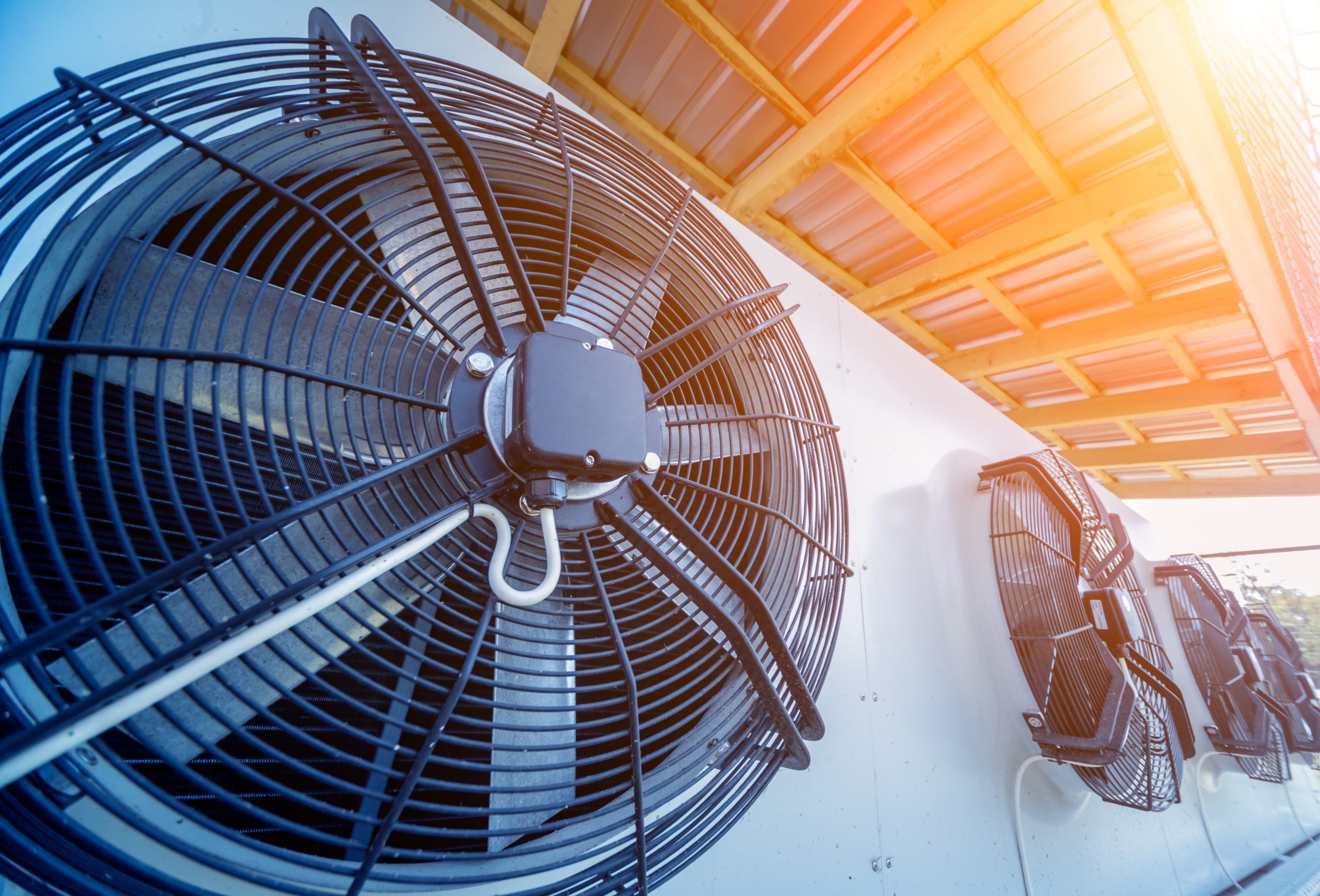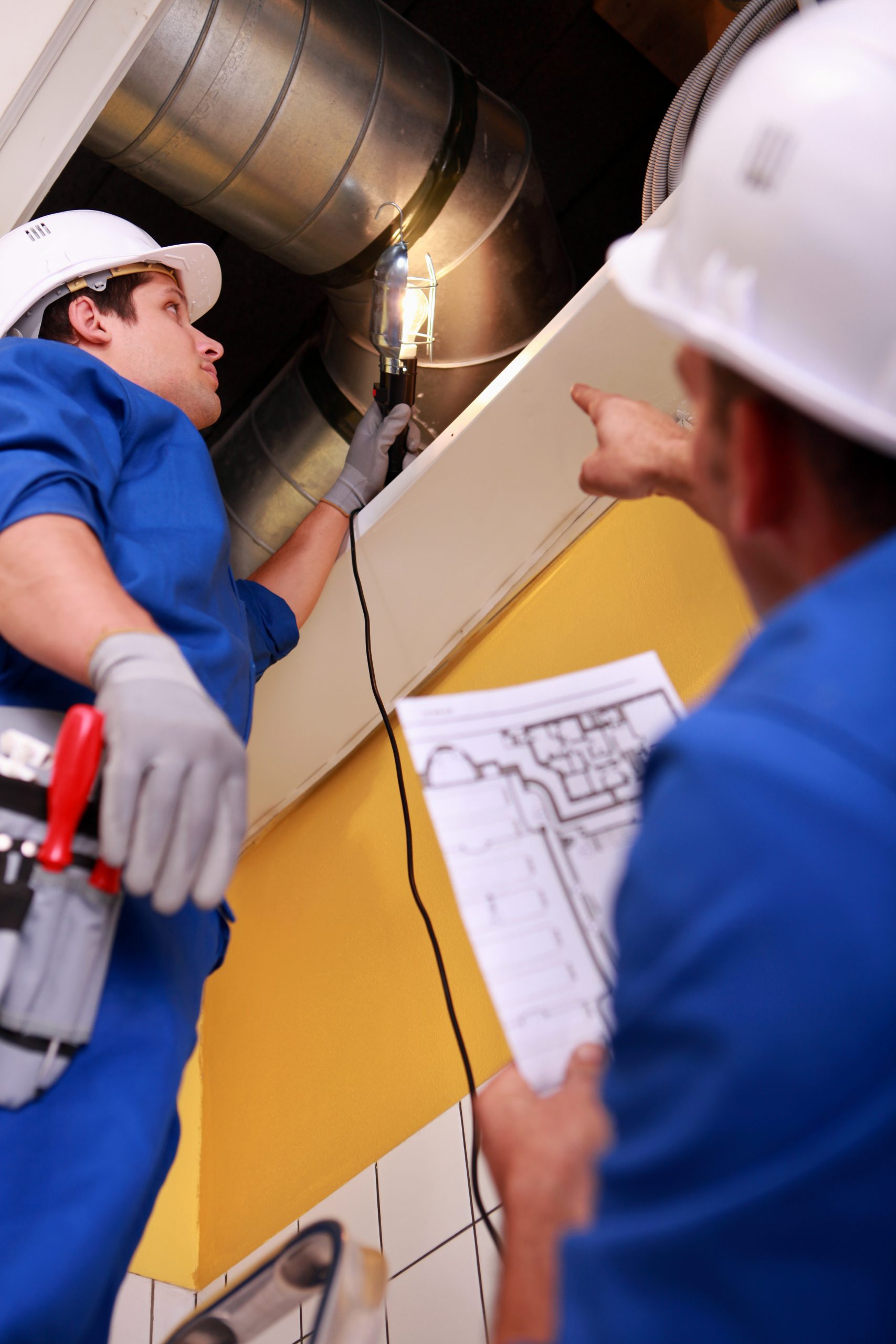 Duct Cleaning
---
New in 2015, Laroc Inc has a Nikro commercial/industrial duct cleaning system so we can safely remove dead rodents, mice droppings, bugs, and dirt and dust from your heating and cooling ducts. We can also video before and after pictures.
Duel Fuel System
---
Laroc Refrigeration's team of technicians install and repair Dual Fuel Systems. A Dual Fuel System is highly recommended in areas where propane gas is used and the savings in the system is that you can heat your house with electricity 80% of the time and burn propane gas 20% of the time. Especially in remote areas where propane is difficult to deliver during the winter months, the Daikin & Goodman Dual Fuel System becomes a very valuable piece of equipment for you, whether you are a business or home owner.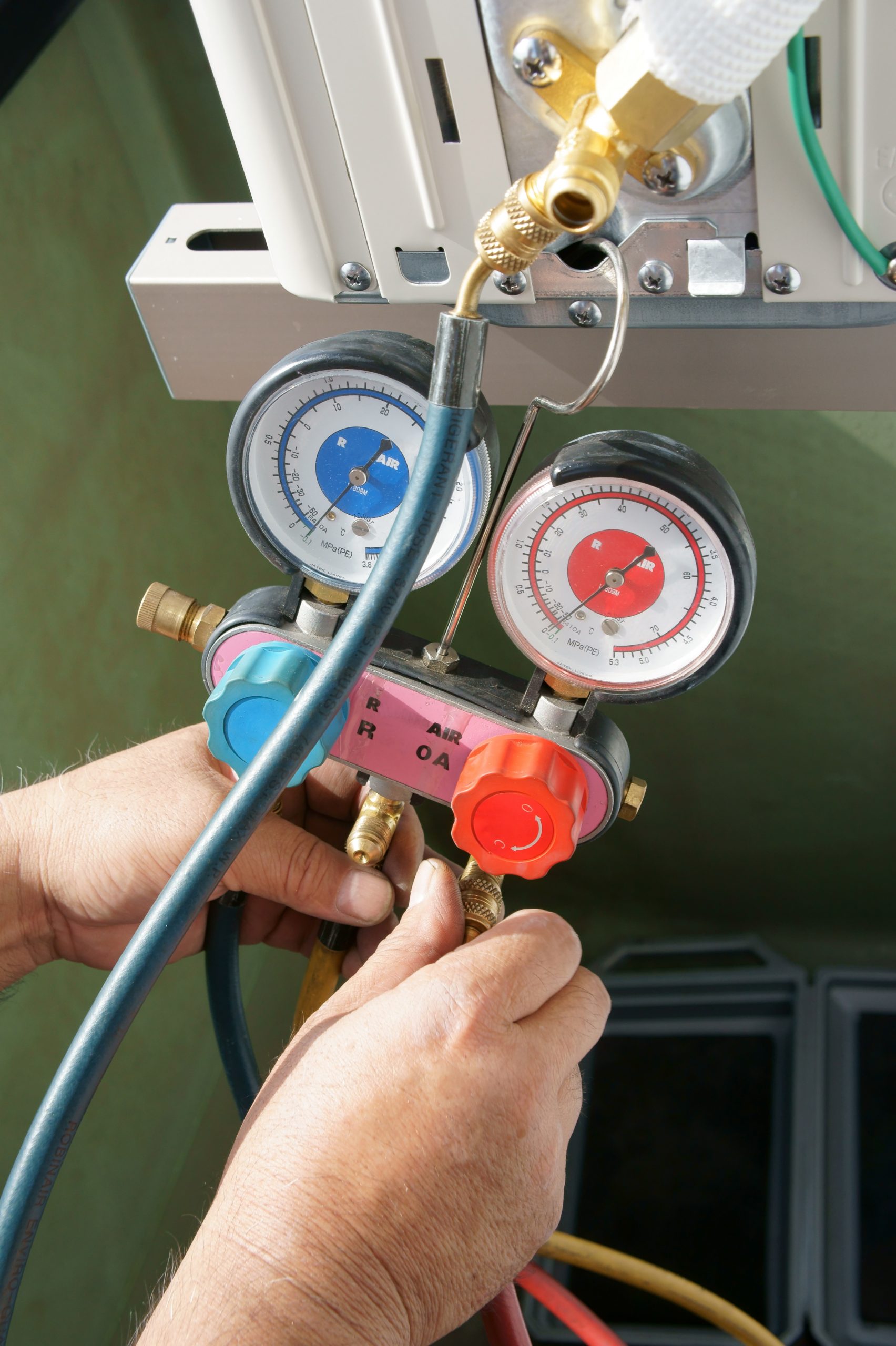 Sheet Metal Fabrication
---
Laroc Refrigeration offers sheet metal fabrication for many industries including medical, construction, oil, gas, and HVAC. Sheet metal is any flat piece of metal that can be welded or otherwise connected with other components to build structures.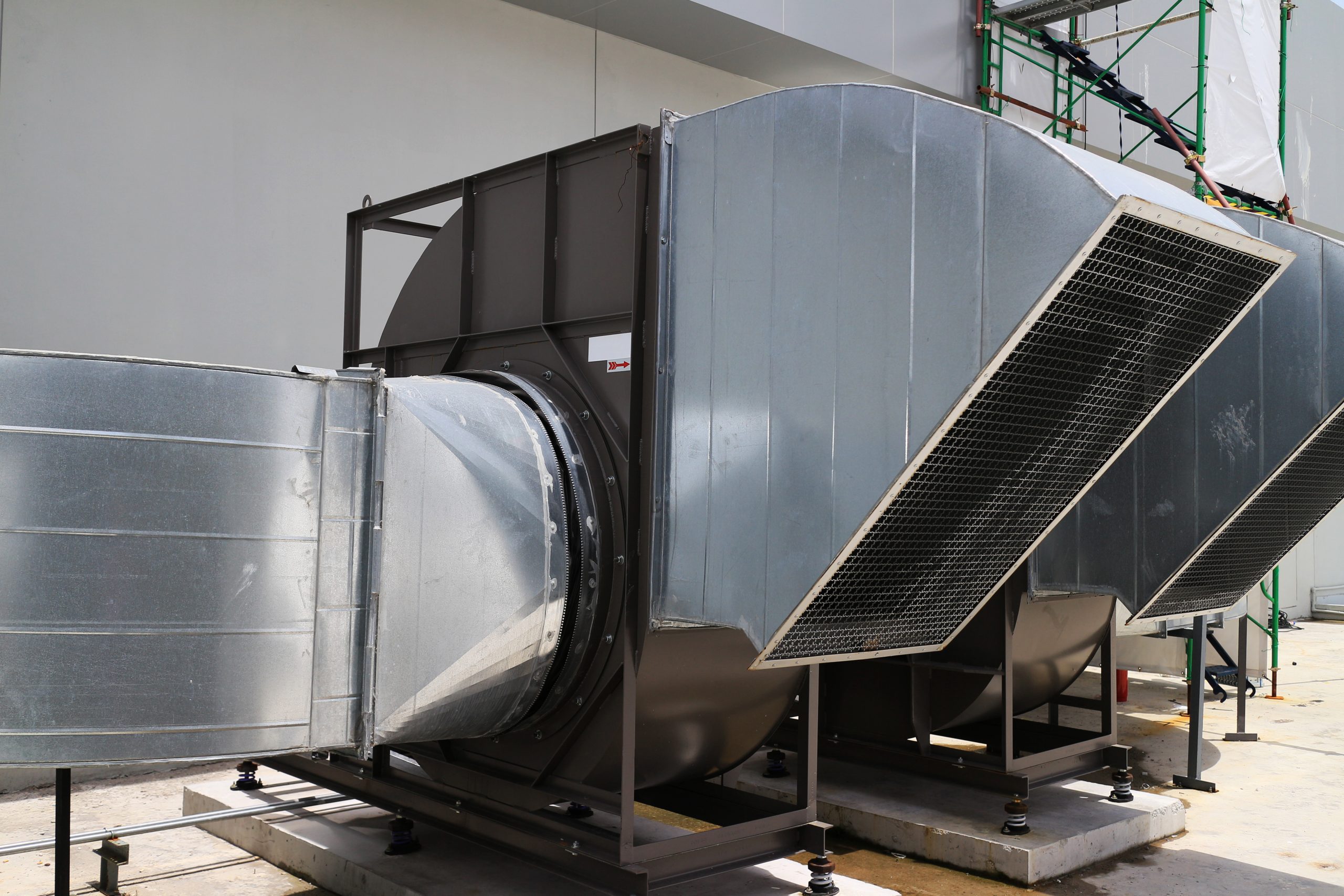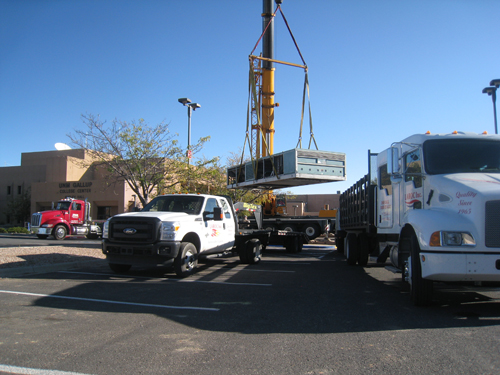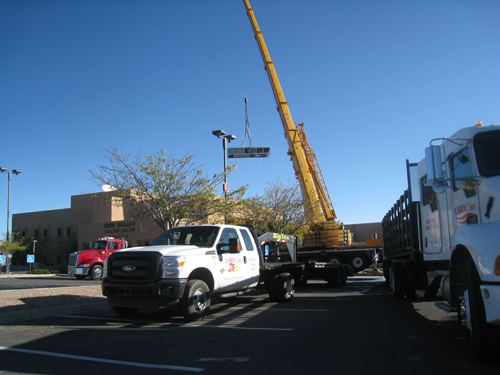 Laroc Refrigeration Plasma